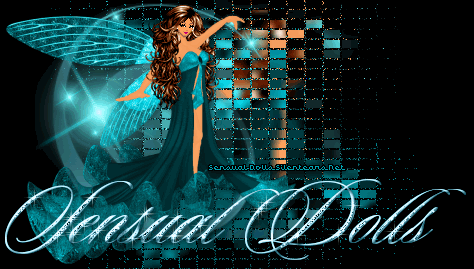 Home | Rules | Credits | Renee | Kimber | Karla | Links
Welcome to Sensual Dolls!
Hey everyone! We hope you are enjoying our site! We, Karla, Kimber and Renee have wonderful graphics for you to adopt and work with. We also have a button wall or "Favorite Links" page under Linkage. If you have a site or group and would like to do a banner exchange with us please go to that page and submit your info to us. If you make sigs or graphics and would like to show off some of your work, please go to the Gallery and submit your info to us. We would love to post your work with a link back or credit if you do not have a site. Thank you for reading and come back soon!
If you have requested or used something from our website or simply enjoy what we have to offer, please link back to us. We appreciate your visit very much and hope you will visit us again, soon. Do not link to any page, other than our splash page. Thank you.


Site owned by Renee, Kimber and Karla.
All images and graphics on this website belong to Sensual Dolls unless otherwise stated. Proper credit has been given where possible and when available.


<-- rewind ♥ forward -->



© 2007-beyond Sensual Dolls


All content on this website may not be used without proper credit and should not be redistributed.