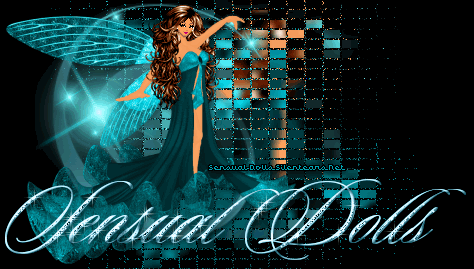 Home | Rules | Credits | Renee | Kimber | Karla | Links

Please respect the featured artist's work. No criticism or slander. If it is not appealing to you, then please leave.



Please provide a link back to "Sensual Dolls". It can be a text link or use one of our button banners found here.



Individual requirements can be found on each artist's page. Please follow these general rules and any additional ones listed on their pages.



Please enjoy our work and don't forget to thank the artist for your sig. We do this on our own time and do it for the love of creating and sharing.

<-- rewind ♥ forward -->



© 2007-beyond Sensual Dolls


All content on this website may not be used without proper credit and should not be redistributed.